HOUSING AVAILABILITY AND APPLICATION DEADLINES

Find a student accommodation in Copenhagen or surrounding suburbs.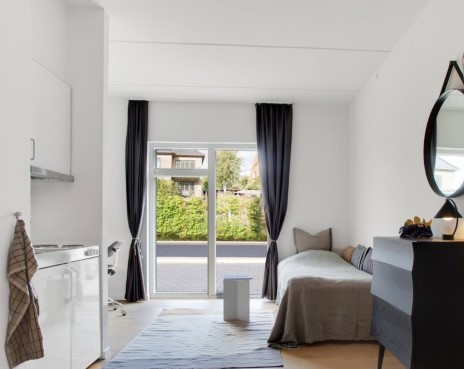 These homes are for those who are between 18 and 35 years old and who would like to live in modern settings with the metro and green areas close by!…
READ MORE »
AVAILABLE ROOMS IN YOUR INBOX
Sign up for our newsletter and get direct notification of available housing and application deadlines for student housing in Copenhagen and the surrounding area.
We make it easier to understand the Copenhagen student housing market, where different application requirements make it difficult to understand where you're allowed to apply. We have gathered 280 halls of residence, with more than 34,000 rooms in total, so you can easily find the halls of residence that meet your housing criteria.