Nørrebro is one of the liveliest neighborhoods in Copenhagen. It's packed with local shops, bars, eateries and cultural life. Nørrebro is particularly popular with young people and students, and the neighborhood also houses 32 halls of residence. New halls of residence and student housing are constantly sprouting up in the popular district. If you're looking for a dormitory in Nørrebro, there are many great opportunities to sign up for a waiting list, apply to independent dormitories, or write motivated applications. As a member of kbh-kollegier.dk, you can easily find your dormitory options in Nørrebro.
Number of dormitories: 32
Educational institutions in Nørrebro
A selection of halls of residence in Nørrebro
Popular areas in Nørrebro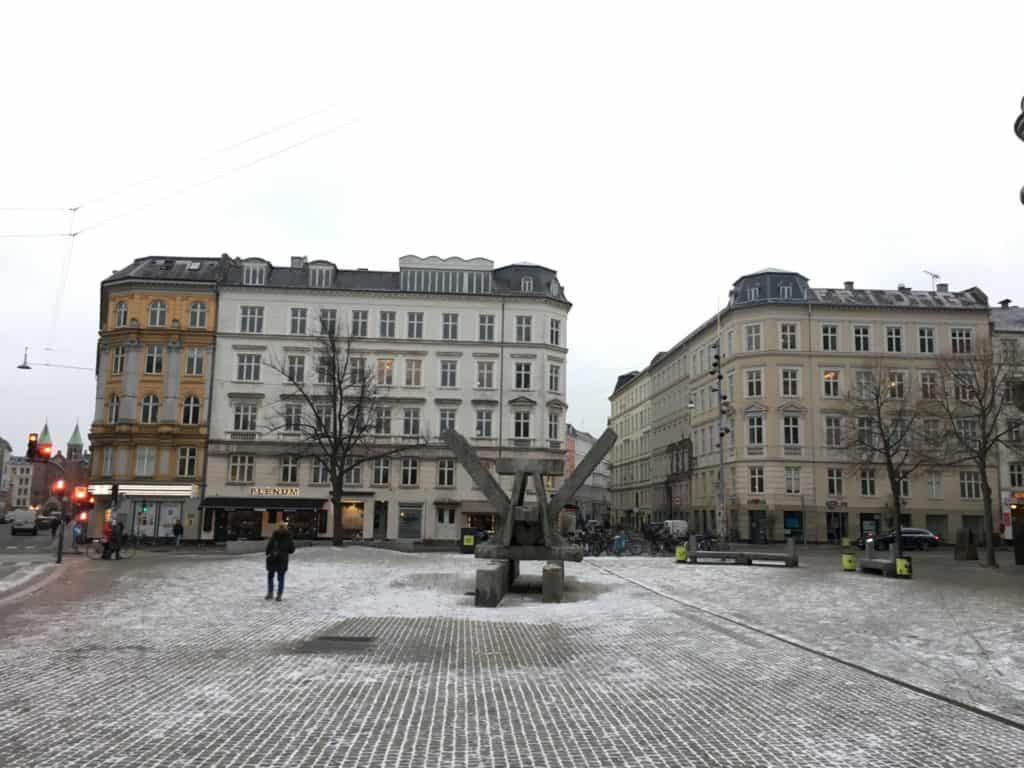 Sankt Hans Torv is also known as "little Aarhus" and consists of a larger square that is used during the street party, Distortion. In addition, there are great shopping and dining options via Elmegade, which continues onto the vibrant Nørrebrogade.
There are also several nightclubs in the area and the lakes are a stone's throw from the square.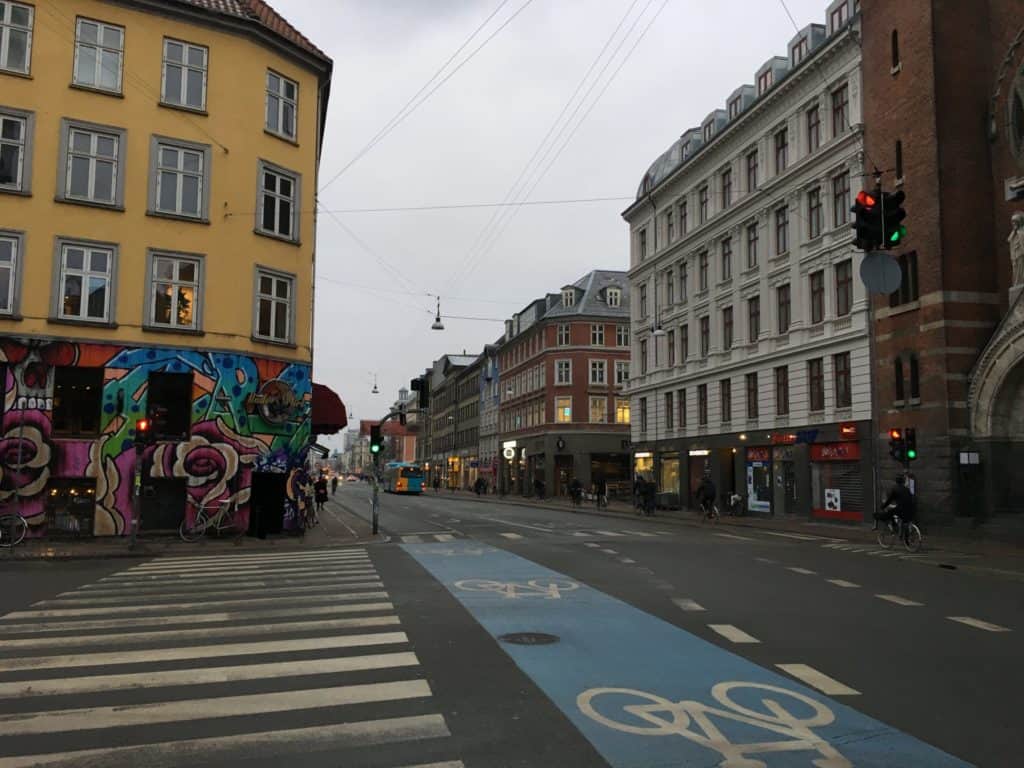 Nørrebros Runddel is located in the heart of Nørrebro at the intersection of Jagtvej and Nørrebrogade. A few addresses away is Jagtvej 69, where the old youth center was located. Nørrebros Runddel has a special historical significance, but today it is a traffic hub filled with shops, cafés and a metro station.
Over the past 5-7 years, the Stefansgade neighborhood has developed into one of Nørrebro's most popular areas, where the pulse of the city really beats. There is one delicious cafe after another, while local specialty shops can be found on Jægersborggade. It doesn't get more local than here.
If you live in a dormitory in Nørrebro, you know Assistens Cemetery. A number of famous people are buried here, such as Hans Christian Andersen. Andersen, Master Fatman and Natasja Saad, but the entire All year round, the long paths provide the setting for a good walk or a nice get-together. One of the big events in the cemetery is when the Japanese cherry trees sprout in early/mid-April.
Superkilen - worth a walk
Superkilen is a park that connects large parts of Nørrebro with long paved paths. Parks also consists of three seats. 1. The black space, 2. The red square and 3. The green space with super-creative urban development is worth a visit. The purpose of the squares is to celebrate diversity and the many different nationalities in Nørrebro. Sporting events, flea markets, concerts and much more are held in the three squares.
Become a member today and get an overview of Copenhagen's dormitories
We make it easier to understand the dormitory market in Copenhagen, where different application requirements make it difficult to understand where you are actually entitled to apply. We have collected 280 dormitories, with more than 34,000 homes in total, so you can easily find the dormitories that meet your housing criteria.
available rooms and application deadlines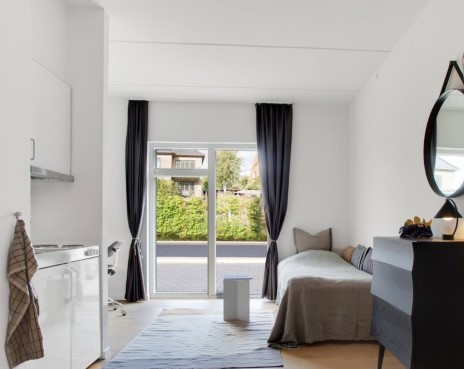 These homes are for those who are between 18 and 35 years old and who would like to live in modern settings with the metro and green areas close by!…
READ MORE »